Gift with newsletter signup! I'll send you a pdf copy of A Visit to the Regency, some of my best blog posts, rewritten and expanded, when you sign up for my newsletter. Sign up here.

Like My Author Pages!

Amazon: https://www.amazon.com/Linda-Banche/e/B0055OV1RM/ref=sr_tc_2_0?qid=1483642002&sr=1-2-ent

Smashwords: https://www.smashwords.com/profilhttps://www.smashwords.com/profile/view/LindaBanche e/view/LindaBanche


THE FEATHER FABLES - where birds twitter and chirp and usher in love.

Book 1: GOOSED! OR A FOWL CHRISTMAS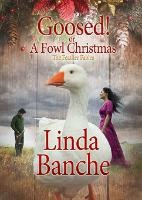 BUY LINKS: http://books2read.com/u/bw821e

Book 2: LORD LOVELY

BUY LINKS: https://books2read.com/u/bP1ewz


LOVE AND THE LIBRARY - A celebration of the beginnings of love wherein four young Regency gentlemen meet their matches over a copy of "Pride and Prejudice" at the library.

Book 1: A SIMILAR TASTE IN BOOKS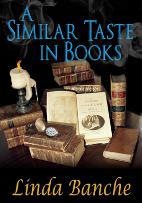 BUY LINKS: https://books2read.com/u/4AgxjN


Book 2: A MUTUAL INTEREST IN NUMBERS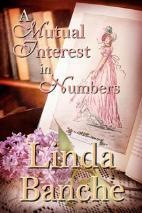 BUY LINKS: http://books2read.com/u/bpGE8X


Book 3: A DISTINCT FLAIR FOR WORDS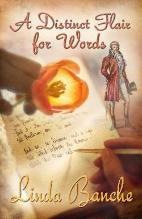 BUY LINKS: http://books2read.com/u/m2XreG



THE REGENCY STAR TRAVELERS - Where Regency and outer space meet with romance

Book 1: A GIFT FROM THE STARS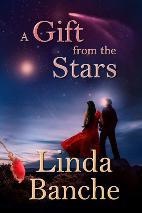 BUY LINKS: https://books2read.com/u/bP1Rgl

SINGLE TITLE BOOKS


LADY OF THE STARS

BUY LINKS: http://books2read.com/u/4EWxLO


GIFTS GONE ASTRAY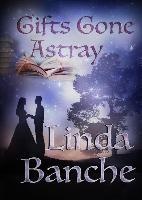 BUY LINKS: http://books2read.com/u/4Ag6aA


MISTLETOE EVERYWHERE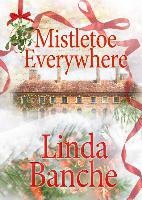 BUY LINKS: https://books2read.com/u/478kLR





AN INHERITANCE FOR THE BIRDS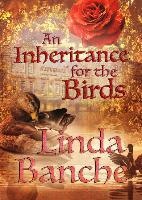 BUY LINKS: https://books2read.com/u/4Do0dg




PUMPKINNAPPER


BUY LINKS:

Temporarily unavailable



Copyright (c) 2008 - 2018 by Linda Banche